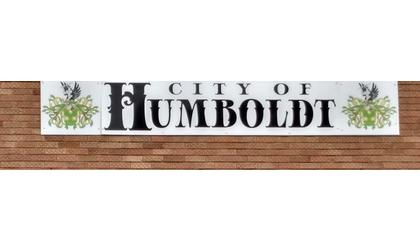 (KLZA)-- The Humboldt City Council awarded a bid for new playground equipment for the City Square Park during their August 7th meeting.
Miracle Playground Equipment, sold by Crouch Recreation submitted a bid of $103,993. The only other bid received was for more than $105-thousand. The Council approved the Crouch Recreation bid as recommended by the Playground Committee.
The old equipment will be removed following the Richardson County Fair. Weather permitting the new equipment should be installed by November 15th.
A proposal from PeopleService Nebraska to continue serving Humboldt, supplying the community with service for the water and sewer was tabled until the August 21st meeting.
Evonne Fagler informed the Council she will be moving to the country and her request to have therapy chickens at her home would not require discussion. A motion to approve a request from Brett Hutton to have chickens at his home on Cherry Lane died for a lack of a second.
The City Attorney has recommended an ordinance be created setting up a permit process for allowing domesticated animals other than dogs or cats within the city limits. Mayor Crystal Dunekacke volunteered to create a classification list of what large and small animals would be considered.
The Council also approved renewing insurance coverage for the City of Humboldt and the City Fire and Humboldt Rural Fire for the next year.
The Council voted unanimously to have Milke's Lawncare Service edge, mow and trim the "green space" along Nemaha Street through Humboldt prior to the Richardson County Fair at a cost of $1,600.