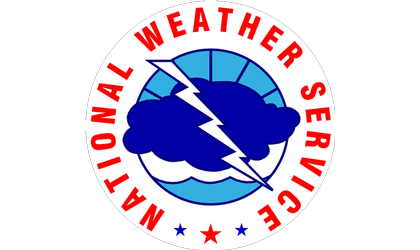 (KLZA)-- The National Weather Service in Omaha hosted a teleconference Thursday afternoon concerning the widespread flooding across Nebraska.
Brian Smith, Coordination Meteorologist, revealed that in addition to the rain, melting snow and ice, the Army Corps of Engineers has decided to increase the output of water from the Gavins Point Dam at Yankton, South Dakota from 37-thousand cubic feet per second to 60—thousand cfs, at the Gavins Point Dam at Yankton, South Dakota.
Smith said that while it is going to warm up over the next two weeks, it's going to take a while to dry things out. In the Rulo area, Smith is predicting a Missouri River crest for Monday, March 18, but with the additional water entering the river from the dam, it is expected to keep the river above flood stage through at least March 25th and likely longer.
Smith says that another concern the National Weather Service is keeping an eye on is whether or not the Missouri will crest high enough to go across Interstate 29 in the Hamburg, Iowa area like it did in 2011.