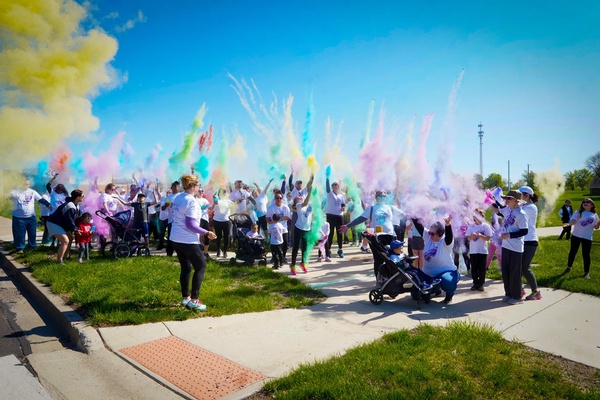 This past Saturday, on a beautiful spring morning, a large group of people gathered at the Fisher Center to help celebrate a Hiawatha teen who has battled Epilepsy for the past 13 years.
Brock Graham was the focus of a color run that helped to raise awareness for Epilepsy and to raise funds to offset the cost of a recent surgery that will hopefully reduce the frequency and intensity of Brock's seizures.
I visited with his mom, Mandy, on Friday's on-air edition of Positive Vibes.
Click here to listen to my interview with Mandy.
https://mscnews.net/audio/player/?ak=3693
To learn more about Brock and how you can help, click the link below to go to the Facebook Page "Helping to Defeat Brock's Giant".
https://www.facebook.com/groups/151039387842437