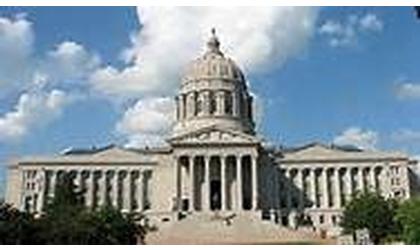 Missouri State Capitol
COLUMBIA, Mo. (AP) — Missouri lawmakers have approved an income tax cut and ditched plans to cut corporate taxes.
The Republican-led Missouri House on Thursday voted 98-32 in favor of a bill to cut income taxes from 5.3% to 4.95% beginning next year.
The measure now heads to GOP Gov. Mike Parson, who is expected to sign it.
Parson had directed lawmakers to cut income taxes during the special session.
Parson says he's thrilled by lawmakers' work.
The House also on Thursday stripped a last-minute proposal to phase out corporate income taxes.