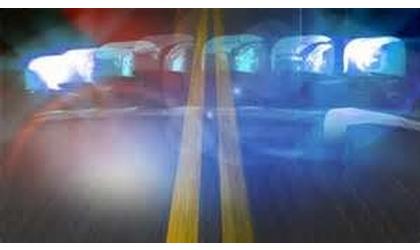 traffic crash
(KNZA)--A Monday evening single-vehicle Doniphan County wreck sent a Wathena man to the hospital.
The Kansas Highway Patrol says it happened on U.S. 36 Highway, about 1 ½ miles east of Troy, shortly before 7:00.
According to the KHP report, 36-year-old Kevin Marika was westbound when his Ford Mustang left the roadway to the north. Marika over-corrected, causing his vehicle to cross the roadway and enter the the south ditch. The vehicle rolled, coming to rest on its top.
Marika, who was not wearing a seatbelt, was taken to Mosiac Life Care, in St. Joseph, with suspected serious injuries.