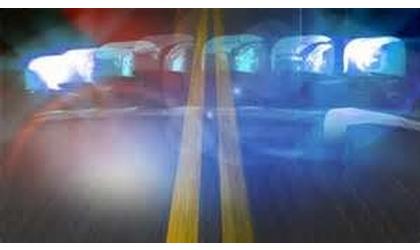 traffic crash
(KMZA)--An early Tuesday afternoon single-vehicle motorcycle crash in Pottawatomie County sent an Emmett man to the hospital.
The Kansas Highway Patrol say 67-year-old Jerry Tisdale was westbound on K-16 Highway, east of Wheaton Road, when his Harley Davidson motorcycle crossed the center line for an unknown reason and struck a guardrail shortly after 12:30.
Tisdale, who was not wearing a helmet, was ejected from his motorcycle.
He was transported to Topeka's Stormont-Vail Hospital for the treatment of suspected serious injuries.