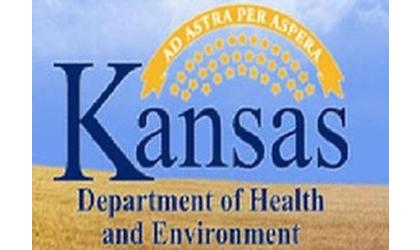 Editor's note: the below was posted to Atchison Senior Village social media Tuesday.
Atchison Senior Village does have COVID-19 in the building.
At this time there are 20 residents that have tested positive, along with 6 staff members.
We are following all local, state, and federal guidelines to mitigate the spread and keep our residents safe. Please note, our residents are the number 1 priority.
We are working around the clock with Emergency Management, the local Health Department, and KDHE in our COVID response.
Editor's note: Below is the MSC News story that preceded the announcement re: Senior Village.
(KAIR)--Atchison County is reporting 58 new confirmed, positive cases of COVID-19 since Friday.
That's according to a release Monday from the Atchison County Office of Northeast Kansas Multi-County Health.
On July 21, the office reported 68 active cases in the County.
The release calls for Atchison County residents to "be diligent in handwashing," and to stay home if ill.
It also notes that vaccinations and testing are available, with scheduling to be made by calling 913-367-5152.
According to the latest statistics available from the Kansas Department of Health and Environment Monday, 334,636 cases from 105 of the state's counties have been confirmed, with 5,266 deaths reported. 11,737 of 172,639 cases statewide have been hospitalized.
Atchison County has had 1,724 confirmed virus cases since the pandemic began.