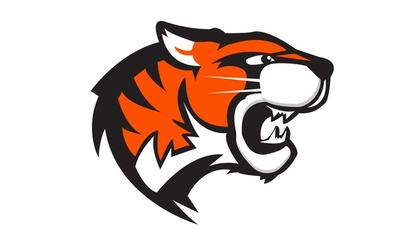 (KLZA)-- Falls City School Superintendent Tim Heckinlively informed Board members Monday night he estimates District 56 will receive nearly $2-million in ESSER II and III Federal funding.
The federal funds must be used for school renewal and acceleration of learning due to the COVID-19 impact. As the allocations and spending requirements become clearer, District 56 leaders will consider the use of the funding and qualifying instructional and facility improvements. Components to be considered include systems and facilities, high-quality instructional materials / curriculum, data systems, mental health initiatives, transportation, technology and teacher-school leader professional development.
In the past week, Falls City Public School Leadership Team made recommendations that went into effect Monday, May 10. They included returning to the "Green Planning Protocols". Face coverings are optional for staff and students at school and during transportation and temperature checks at school entrances and getting on buses were eliminated.
The school district will continue to monitor and evaluate the COVID-19 situation. In the past 30 days there was one active COVID-19 case involving a Falls City Public School student and staff and five students were placed under a directed quarantine.