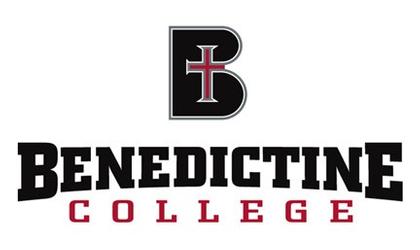 (KAIR)--Benedictine College announced Friday that it has completed an agreement with an area laboratory that will allow mass COVID-19 testing on its campus without impacting testing supplies within the city of Atchison.
According to a press release issued by the college's marketing director Steve Johnson, the agreement with clinical Reference Laboratory in Lenexa, KS, provides adequate testing for all students returning to campus. The tests are free to the students and are saliva based.
Benedictine College President Stephen Minnis calls the agreements, "a major step in combating COVID-19."
The tests will be conducted as supervised self-collection tests - administered as students return in a staggered move-in schedule over the next 10 days.
The college states that this is only one step and does not replace continued adherence to CDC guidelines like wearing face coverings, maintaining social distance, and good hygiene. Students who test positive will go into the quarantine protocol and will go home to recover, if possible.