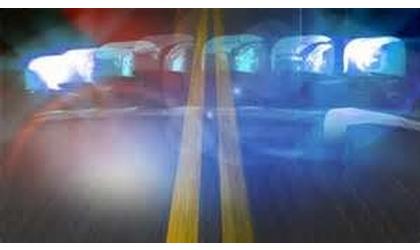 traffic crash
(KNZA)--An early Monday morning Brown County head-on collision sent a Morrill man to the hospital.
The Kansas Highway Patrol says it happened on U.S. 36 Highway, three-tenths of a mile west of Hazelnut Road.
The Patrol reports 55-year-old Kirk Eisenbise was eastbound when he lost control of his Ford Ranger. His vehicle slid sideways across both lanes of traffic, striking a westbound SUV head-on.
Eisenbise was transported to the Hiawatha Community Hospital with suspected serious injury.
The driver of the SUV, 37-year-old Wathena resident Melissa Ryser, received possible injury but was not transported to a hospital.
Slick road conditions were reported at time of the crash, which occurred shortly after 6:30 Monday morning.