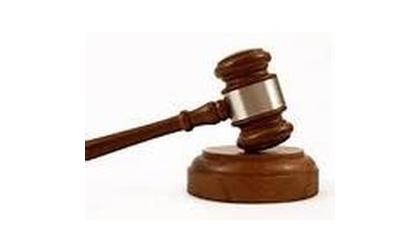 (KLZA)-- A Hamburg, Iowa man was sentenced Wednesday in federal court in Lincoln for theft of government money.
According to a release from U.S. Attorney Joe Kelly, 63-year-old Paul Sellon was sentenced to 24 months in prison for his role in the theft of more than $300-thousand while he was the Superintendent of Santee community Schools on the Santee Sioux Nation Reservation in Santee, Nebraska from 2010 to 2014.
There is no parole in the federal system. Once Sellon is released from prison he will begin a three-year term of supervised release. He has also been ordered to pay $314,121 in restitution to the United States Department of Education.
Sellon caused the School to contract with an educational consulting business owned and operated by an associate of his. The consultant was paid with funds from the American Recovery and Reinvestment Act school Improvement Grant.
As a precondition to hiring the consultant, Sellon was paid a portion of the proceeds the consultant would receive from the grant. From 2012 to 2013, Sellon was paid $314,121 through the kickback arrangement.
The case was investigated by the FBI.