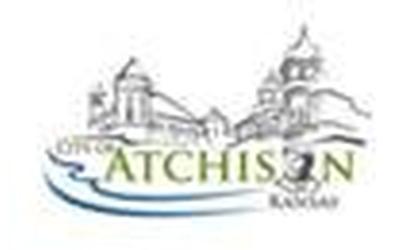 (KAIR)--Preparations for Atchison's Amelia Earhart Festival are underway, including construction at the Atchison airport where an Amelia-themed museum is in the works.
The future museum's centerpiece will be Muriel, the 1935 Lockheed Electra L-10E, which is a match to the airplane flown by Earhart.
Related work was a matter for the Atchison City Commission Monday. "I have a proposal for the continuation of a partnership that's been going on between the City and the Atchison Amelia Earhart Foundation, mostly taking shape through the Air Hangar Museum and terminal structure that's nearing completion out at the airport," Atchison Public Works Director Clinton McNemee told the Commission. He explained that the latest step in the ongoing partnership is the needed construction of a concrete parking lot, and road enhancements, for the museum. "This would construct a parking lot and make road connections to our existing road network. Basically, the foundation approached the City with a proposal to manage the project, to hire the contractor."
The Commission approved the 50/50 cost-share project unanimously.
It carries a price tag of $115,000 for the City, as well as an additional change order authority of $12,500.
The contractor for the project is Atchison's Bottorff Construction.
The goal is to have the work completed in time for the annual Amelia Earhart Festival which will be held July 19 and 20.