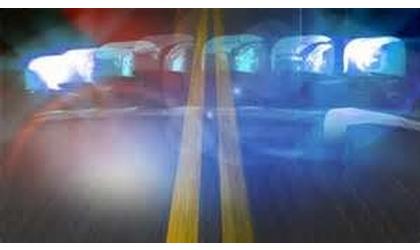 traffic crash
(KNZA)--A two-vehicle Saturday morning Atchison Co wreck sent one person to the hospital.
The Kansas Highway Patrol says it happened at the intersection of 286th and McPherson Roads about 5 miles west of Atchison.
The Patrol reports 20-year-old Jessica Stirton, of Everest, was westbound on 286th Road when she slowed for traffic and her car was struck in the rear by a westbound pickup truck driven by 16-year-old Krier Kieffer, of Atchison.
Stirton was transported to the Atchison Hospital for the treatment of what the Patrol described as a suspected minor injury.
Kieffer and a passenger his vehicle, 19-year-old Atchison resident Jonathan McCrerey, were not hurt.
A passenger in Stirton's vehicle, 24-year-old Atchison resident Lane Chapman-Huntington, also escaped injury.
The Patrol reports all of the occupants were buckled up when the wreck happened around 10:15 Saturday morning.