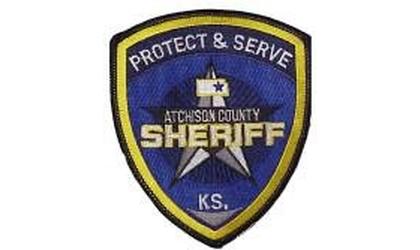 (KAIR)--An attempt to stop a stolen vehicle leads to a pursuit and to two arrests.
Atchison County Sheriff Jack Laurie told MSC News it happened Wednesday afternoon around 3:00 when deputies spotted, and attempted to stop, a 2014 Ford F-150 that had been reported stolen from Leavenworth County.
Instead of stopping, the driver fled from the the City of Atchison, leading to the pursuit that ended near 302nd and Kingman Road, in rural Atchison County.
It was there that the driver, 32-year-old Brett Buckley and his passenger, 43-year-old Tracy Shepard, were taken into custody in a field after they were located with the assistance of the Sheriff's Office's K-9 unit.
Both Atchison residents face charges of possession of stolen property and felony interference with law enforcement.
Buckley also faces charges of felony flee and attempt to elude law enforcement, criminal damage to property, and driving while suspended.
Following their arrests, Buckley and Shepard were booked into the Atchison County Jail.