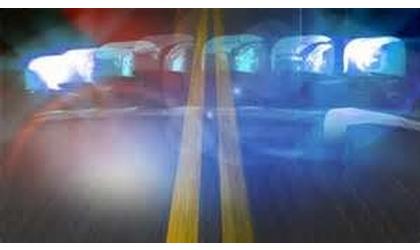 traffic crash
(KAIR)--An Ozawkie woman was transported for hospital care Friday afternoon following a two vehicle, Shawnee County crash on Highway 24.
The Kansas Highway Patrol reports the wreck happened shortly before 3:30 Friday afternoon on the highway, just east of Meriden Road.
The KHP report says a Toyota Sienna driven by a Lawrence woman, and a Hyundai Tuscon, driven by 46-year-old Corby Lockwood, of Ozawkie, were both eastbound on the highway when Lockwood came to a stop at a median turn around to go north onto Frontage Road. The Lawrence driver did not brake in time, causing her vehicle crash into the rear of Lockwood's vehicle.
Lockwood was transported to Topeka's Stormont Vail with what the KHP identified as suspected minor injuries.
The other driver was not hurt.
Both were buckled up at the time of the wreck.