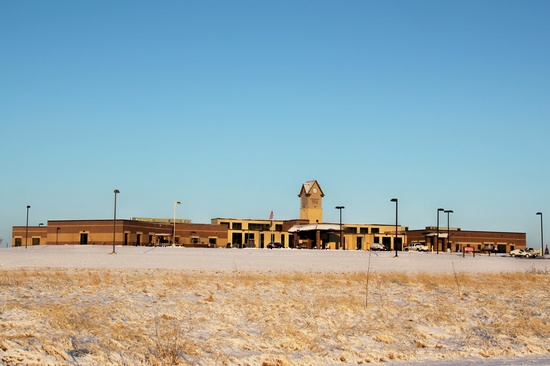 CMC Falls City
(KLZA)-- The number of confirmed COVID-19 cases in testing conducted by Community Medical Center in Falls City continues to climb.
In the two-week period of January 1 to January 17, there were 151 positive tests which amounted to 30.2 percent. In the previous report the percentage of positive tests was 24.1 percent.
In the last week, January 10 – 17 there were 282 tests conducted with 92 positive test results or 32.5 percent.