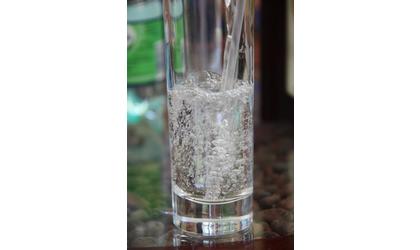 (KLZA)-- The community of Peru will receive nearly $7.7 million from the Nebraska Department of Environmental and Energy through the Drinking Water State Revolving Loan Fund Program to bring a new source of water of the community.
Through this project Peru will receive water from the City of Auburn. The Peru application ranked as high priority and is included on the Drinking Water State Revolving Loan Fund Program for fiscal year 2022.
The need for the project was escalated when the Peru Water Treatment Plant was inundated with water during the March, 2019 federally declared flood disaster, mainly due to a levee failure along the Missouri River.
Peru has 758 residents according to the 2020 Census and is the home to Peru State College.
The City of Auburn has stated they have adequate capacity to serve the residents of Peru and their existing customers.
Approximately 11-miles of water line will be constructed. An 8-inch diameter potable water main from the Auburn water system will carry treated water to Peru. A small portion of 10-inch line will be installed along with a booster station to provide the necessary pressure for the water system interconnection.
A National Environmental Protection Agency review will be required by the U.S. Department of Homeland Security and FEMA.
Peru is eligible for a 40-year loan with zero percent interest. The Drinking Water State Revolving Fund will fund 5 percent of the project costs coming to more than $384 thousand with the remaining 95 percent being grant funds from FEMA or match from the State of Nebraska.
Peru water rates are estimated to increase by $3.92 per month. The current base rate is $16 for the first one-thousand gallons with an added charge of $5 for every thousand gallons of water used.