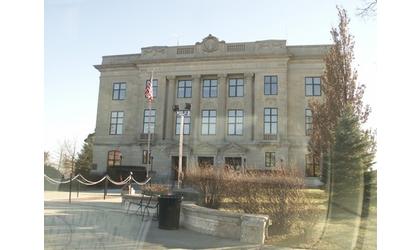 Brown County Courthouse
(KNZA)--It will cost more to dispose of trash at the Brown County Transfer Station beginning in 2022.
According to a news release, the price for both in-county and out-of county trash will increase $2.50 a ton, beginning January 1st.
The Brown County Commission recently approved the increase.
With the rising costs in operating expenses, county officials felt the increase was needed.
The increase will only be for trash. All other items will remain the same.
The minimum cost for trash will remain $6.00 a ton.