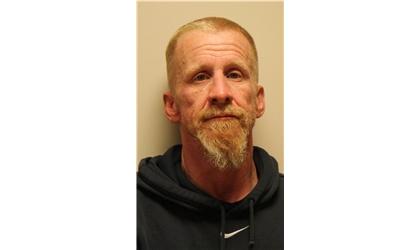 Jefferson Goad
(KMZA)--One of two men charged in connection with the death of a Vermillion man in early 2020 has entered into a plea agreement.
Jefferson Goad, of Waverly, pleaded guilty October 5 in Marshall County District Court to a reduce charge of second-degree murder in the death of 83-year-old Donald McLaughlin.
McLaughlin's body was found inside the ruins of his burned out home on January 24, 2020.
Goad also pleaded guilty to charges of aggravated robbery, aggravated burglary and arson.
As part the plea deal, two others counts were dismissed.
Goad had originally pleaded not guilty to first-degree murder and five other counts.
Sentencing was scheduled for December 14.