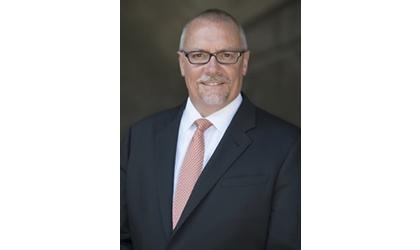 (KLZA)-- NioCorp Developments has announced that it has signed a contract with Cementation USA, Inc, part of the Cementation Americas group, a leading global underground mine contracting and engineering company, to continue advancing detailed engineering work associated with the Elk Creek Superalloy Materials Project.

Under the contract, Cementation will conduct an evaluation of the current design for the Project's underground mine and prepare a detailed cost estimate for the final detailed engineering that would be required to bring the mine design to "Issued for Construction" status.
NioCorp selected Cementation as the lead Engineering, Procurement, and Construction contractor for the underground aspects of the Project. NioCorp expects to engage Cementation, if and when additional Project financing becomes available, to undertake Phase 2 of the contract, which involves completion of the detailed engineering for the mine.
Based in Sandy, UT, Cementation is a mining- and minerals-focused group of companies, delivering both underground and surface solutions for mines and downstream minerals processing facilities worldwide.