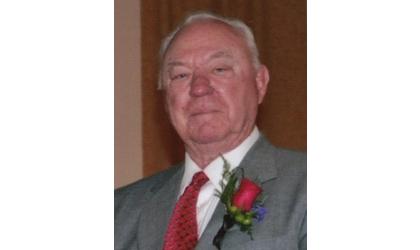 Dr. Robert Burghart
(KLZA)-- A long time Falls City physician is being remembered following his death on Sunday.
Dr. Robert L. Burghart practiced medicine in Falls City for a year beginning in 1960 then enlisted in the Air Force where he served 10 years before being honorably discharged and returning to Falls City.
Dr. Burghart retired from his medical practice in 1998.
Mass of Christian Burial services for Dr. Robert Burghart of Falls City will be Thursday afternoon, February 25 at 2 o'clock at Sts. Peter and Paul Catholic Church in Falls City.