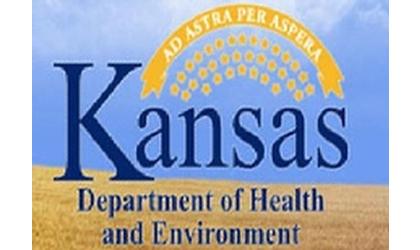 (MSC News)--New details pertaining to the Kansas COVID-19 vaccination process is now online.
That comes as the state continues to advance through Phase 2 of the process.
According to a news release Tuesday from the office of Kansas Governor Laura Kelly, county vaccine allocation data is now available on the online Kansas COVID-19 vaccine dashboard.
The website, which the release calls "a collaboration with the Kansas Department of Health and Environment" will be updated three times a week, on Mondays, Wednesdays, and Fridays, by 12:30 each of those afternoons.
Kelly, in the release, said her "administration is prioritizing transparency and communication with public health officials and Kansans to deliver vaccines quickly and efficiently," and is encouraging Kansas residents to view the dashboard, at KansasVaccine.gov, as the state progresses through Phase 2.
Kelly added that local public health departments can also be contacted for information about signing up to receive the vaccine.
According to the release, 132,145 persons have been vaccinated in the state, as of January 26.
According to the state's COVID-19 online dashboard's January 25 data, the number of doses distributed in the counties of Atchison, Brown, Doniphan, Jackson, Marshall, and Nemaha is 100, while the number in Jefferson and Pottawatomie counties is 200. Leavenworth County has received 900.
According to the state's virus-focused website, the total number of doses distributed by county represents the total number of vaccine doses "that have been delivered to vaccine administration sites throughout Kansas." The figures include all first and second doses, with the release explaining that "second doses are delivered prior to completion of the appropriate interval."