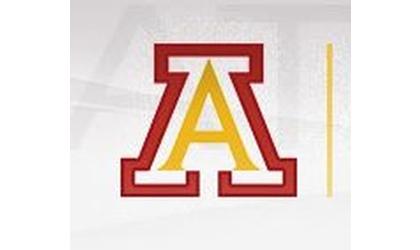 (KAIR)--A public hearing has been set for next month for Atchison residents to voice their opinions regarding the future of an Atchison school.
At issue is the fate of the Central School, located at 215 North 8th Street, which is proposed to be closed by the USD 409 Board of Education.
At the hearing, to be held in the school's gymnasium beginning at 5:30 on the evening of Thursday, February 18, a representative of the School Board will present the Board's proposal to close Central and assign all affected students to the Roosevelt Facilities of USD 409.
According to the public notice for the hearing, the move is proposed due to operating costs, noted as being "excessive," at the school building, as well as repairs made at the facility being, what the notice calls "at best temporary."
The board calls the cost of upgrading the school, if feasible, "not a good use of public tax revenues," and says that students at Central, when compared to students at other USD 409 facilities, "are being denied or restricted in educational opportunities because of the physical condition" of the school building.
The School Board, in making the proposed change, states that the facilities at the alternate site, the Roosevelt Building, "would be better used, educationally, for the reassigned pupils from Central School."
Ongoing discussion regarding the proposed closure and relocation was again addressed by the School Board during it's January 11 meeting, leading to the issuance of the public notice.