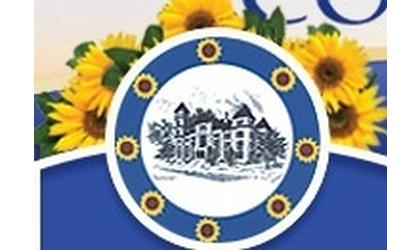 (KAIR)--The Atchison County Commission has extended the local disaster emergency related to the coronavirus pandemic.
That happened Monday, when the Commission met both for business and to organize for the new year.
Atchison County Emergency Management Director Wes Lanter told the Commission, during the meeting held online due to COVID-19 safety procedures, that the local disaster emergency would be extended 90-days through Commission approval of the related resolution. "If Covid would magically be over before that 90-day period, we could terminate the extension," Lanter told Commissioners, explaining that, "it makes it to where we can get the amount of assistance, when needed, and all the supplies that I am able to order through the state for all of our emergency responders, hospitals, community health clinic, the health department."
Following Lanter's explanation of the disaster declaration, first put in place following the Governor's statewide disaster declaration in March last year, the Commission voted unanimously in favor of the extension.
According to the Kansas Department of Health and Environment Wednesday, Atchison County has recorded 1,334 confirmed positive cases of COVID-19 since the time the virus was first confirmed in Kansas.
Atchison County has had 10 virus-related deaths.