River Road rock removal sparks clarification
01/06/2021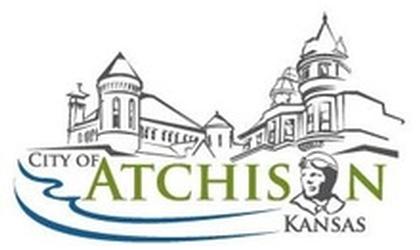 (KAIR)--The City of Atchison Wednesday took to social media to explain the reason behind Tuesday's removal of two large rocks along Atchison's River Road.
According to the statement, City Public Works staff removed the rocks, which had settled after falling from the bluff in previous years, "for many reasons," including what the City calls "perhaps the most important:" an attempt to discourage the feeding of feral cats in Atchison's riverfront area.
According to the release, feeding feral cats "increases the malnourished, potentially disease carrying wild animal population" by creating a natural congregation space for the animals, due to feeding. The release states that as the feral cats are drawn to the food source, "reproduction rates increase faster than they otherwise would, unnaturally impacting the surrounding ecosystem and exacerbating the issue."
Saying that feeding feral cats at a set place "does more harm than good," the City closes the statement by saying area residents who want to help the feral cat population, "working to create a non-profit catch and release spay/neuter program" would have more impact and be more humane.
© Many Signals Communcations
You will need to be logged in to leave a comment.
Please Login The posting of advertisements, profanity, or personal attacks is prohibited.
Click here to review our Terms of Use.