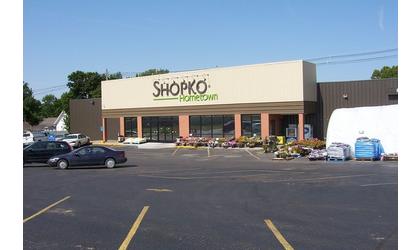 Shopko
(KLZA)-- The former Shopko building in Falls City has been sold to Hy-Vee Inc. of West Des Moines, Iowa.
The building has been owned by Downtown Modernization.
Hy-Vee has purchased a number of vacant Shopko locations and converted them into Hy-Vee Dollar Fresh grocery stores in rural communities.
Shopko closed in Falls City in May of 2019, after the company filed for bankruptcy.
The 32-thousand square foot building opened as Gibsons just before Christmas in 1974 and later became Pamida and Shopko after that.