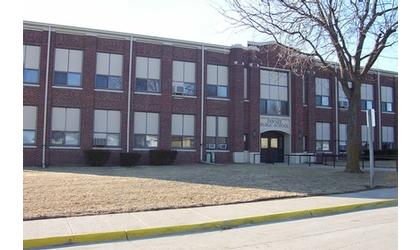 (KLZA)-- The Pawnee City School said in a release Monday afternoon that an elementary teacher in the District has tested positive for COVID-19.
The teacher began to feel ill over the weekend, got tested, and did not go to school Monday.
The case was reported to the Southeast District Health Department, which then began their process of contract tracing.
Parents of students in the teacher's classroom were then notified. After that, all parents and staff were notified that an elementary teacher tested positive.
At the time of the release, no students were being required to quaranteine.
Quarantine will only be required if a student or staff member is requested to do so by the Southeast District Health Department, or by a medical doctor.
A parent does have the right to keep their child home if they have a concern.
Pawnee City Schoool staff members all wear face masks while they are around students. As of the time of the release, the Health Departmetn has not yet completed its contact tracing.