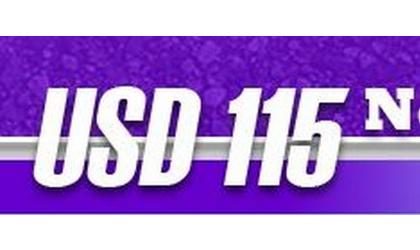 (KMZA)--Two additional positive cases of COVID-19 have been reported in Nemaha Central Schools, bringing the total number of positive cases since the school year began to four.
USD 115 Superintendent Darrel Kohlman, in a news release, said the school district was notifed Sunday by Nemaha County Community Health Services that a second student at Nemaha Central Elementary/ Middle School as well as a second staff member from the district had tested positive for COVID-19.
Since the school was in the restrictive on-site model, Kohlman said exposure was limited to classmates.
He said the staff member was already in quarantine so there was no exposure to others.
Per the district's established protocol, all areas of the building that the individual used in the past several days have been thoroughly cleaned and disinfected.
The individuals who tested positive for COVID-19 will not be allowed to return to school for at least 10 days.
Kohlman said the district is closely monitoring the situation and will notify families if any additional actions need to be taken.