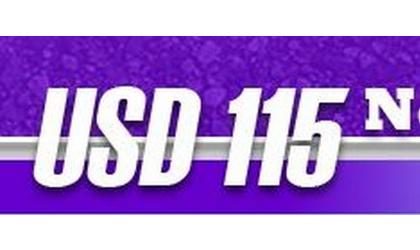 (KMZA)--A second positive case of COVID-19 has been confirmed at Nemaha Central Schools.
USD 115 Superintendent Darrel Kohlman announced in a news release that the district was notified Wednesday by Nemaha County Community Health Services that a student at the Nemaha Central Elementary and Middle School had tested positive for the virus.
Per the district's established protocol, all areas of the building that the student used in the past several days have been thoroughly cleaned and disinfected.
The release said the student will not be allowed to return to school for at least 10 days.
Staff and students that were in direct contact with the individual will be contacted by Nemaha County Community Health Services with information about quarantining or other directions.
Kohlman said the school has gone to the restrictive on-site model to protect students' and staff's health.
He said the district is closely monitoring the situation and will notify families if any additional actions need to be taken in the near future.
On September 4th, the district reported that a staff member had tested positive for COVID-19.