Residents share animal control concerns  
09/10/2020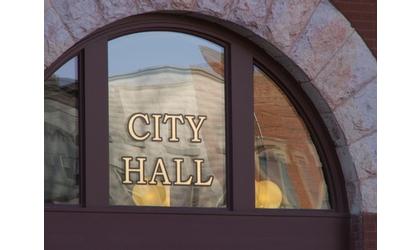 (KNZA)-- Three residents appeared before the Hiawatha City Commission Tuesday evening during the newly reinstated public comments portion of the meeting to voice concerns over the city's animal control ordinances.
Beth Spicer detailed her experience after her dog was attacked in July by a neighbor's pit bull in her yard.
Spicer voiced concerns about the handling of her initial call to request police and lengths she had to go to get action taken. She said she had to initiate contact on 14 separate occasions in trying to resolve her concerns and had to wait 10 days to receive confirmation the offending dog had been removed from town.
Elaine Moore said the same dog attempted to attack her son in her yard before he was intercepted by their own dog.
Both women said the owner of the dog had been made aware that it was getting out of the fenced in area where it was kept.
Spicer said if the city is going to have a pit bull ordinance it needs to be enforced.
City Attorney Andy Delaney said there is a pending court case in the dog attack and the dog would not be allowed back in the city limits.
Jennifer Garcia voiced concerns over the police department's handling of animal welfare check calls. Police Chief John Defore said police can't seize someone's animal unless the situation falls within very strict guidelines set by the state. He said pictures are taken and analyzed by local veterinarians for every call.
Garcia cited Atchison's tethering ordinance as an example of guidelines that would give officers more discretion in handling such calls.
City officials said they would look into the residents concerns.
© Many Signals Communications
You will need to be logged in to leave a comment.
Please Login The posting of advertisements, profanity, or personal attacks is prohibited.
Click here to review our Terms of Use.