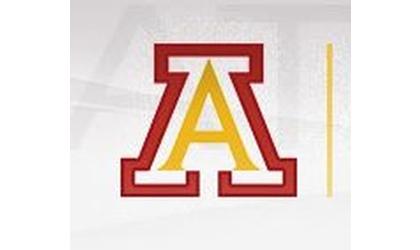 ( KAIR)--The Board of Education for the Atchison Public Schools of USD 409 has approved bonuses for classified employees and administrative staff for the 2020-2021 school year.
Superintendent Renee Scott told MSC News that the Board took the action when the meet Monday evening.
She said in lieu of no raises for classified employee's and administrators, they are offering a bonus incentive.
Scott said they are looking at providing the bonus in the first paycheck based on the employee's total salary from last year.
Originally, she said the bonus was to go out in October and November, but with the delay in the start of the school year they didn't want to shorten the first paycheck for classified employees so they are moving to get that instituted in a timely matter.
New board member Brandi Ross was sworn in at the beginning of the meeting and took her seat on the Board. The Board, during a special meeting last Friday, appointed Ross to fill the vacancy created by the resignation of Dr. Pam Rizza.