Nemaha Co rescinds school mask order
08/08/2020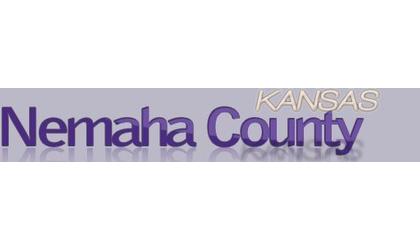 (KMZA)--The Nemaha County Commission this week approved a new public health order, which allows local school boards to decide what mitigation procedures they want to develop and implement to protect students, teachers and staff due to the COVID-19 pandemic.
It rescinds an order that was issued July 27. That order stated that the school districts in the county would follow the "Navigating Change" document approved by the State Department of Education. The order did not leave decisions concerning how to prevent the spread of COVID-19 up to the local school boards to( make for their school district.
Commissioners agreed that decisions regarding the protocols to be followed at the schools in the county ought to be up to the local school boards of each school district.
The Commission made the decision after consultation with County Health Officer Jane Sunderland, who joined the meeting by phone.
Several local school superintendents and school board members were also present for the discussion.
As of Friday, Nemaha County had just five active cases of COVID-19 out of forty-nine confirmed cases to date.
© Many Signals Communications
You will need to be logged in to leave a comment.
Please Login The posting of advertisements, profanity, or personal attacks is prohibited.
Click here to review our Terms of Use.