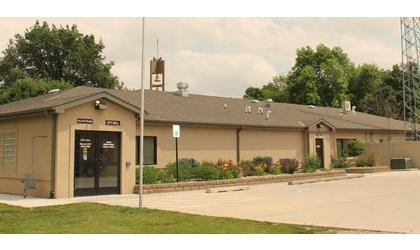 (KLZA)--Falls City Council members held a lengthy discussion Monday evening concerning speeding, racing and noise from vehicles on Harlan Street which is Highway 73 through Falls City.
Ward Two Council member Kaylie Ractliffe requested the discussion be part of the agenda.
Ractliffe said the issues have been on the increase since Spring. She asked if there was a way to "put more teeth" into the penalties when tickets are issued for speeding and other violations.
Assistant Police Chief Jamie Baker said the speeding and violations have been more of an issue since some of the stop lights were removed from Harlan Street by the State making longer stretches of street between stops and since kids have been out of school longer due to COVID-19. Bake said other service calls keep officers from doing more patrolling on Harlan Street.
City Administrator Gary Jorn said the complaints are taken seriously and the Police Department is trying to implement ways to stop the problems or at least make the situation better.
Ractliffe suggested a social media campaign to let the public know the Police Department is going to be issuing tickets to violators.
The Council approved a motion to find the costs for a pair of signs to set up on Harlan indicating to drivers how fast they are going. She estimated the costs could be $3 - 7,000 per sign.