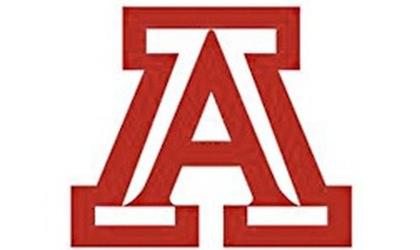 (KAIR)--The upcoming USD 409 school year will include changes to the calendar and to the methods in which students will be learning.
In a pair of unanimous decisions Wednesday evening, the USD 409 board approved a revised calendar pushing the start date for students to September 9th, and agreed to a teaching model that will allow students to learn on-site, remotely, or in a hybrid style combining those two.
The decisions followed recommendations given by Superintendent Renee Scott, which she outlined in a formal plan titled "USD 409: Navigating Change 2020".
The plan was based on the findings of a return-to-school committee, formed to address the need of teaching students in the safest possible manner and training teachers to teach across multiple platforms. The committee, formed at the beginning of June, included site council members, head principals, parents, teachers, and other community stakeholders. According to Scott, the plan was largely based on state recommendations for re-opening schools.
The plan was submitted to parents last week along with a survey allowing them to decide which model they would choose for their child or children. Survey results show that about 53.5 percent of students would fall into the on-site model, with the remaining students evenly divided between remote and hybrid learning.
According to Scott, the district is comprised of approximately 1,740 students and about 300 classified and non-classified staff.