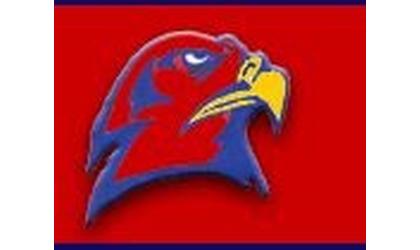 (KNZA)-- The Hiawatha School Board, during a special meeting Tuesday evening, voted to delay the start of school until September 2nd.
The action came on a 5-2 vote following a lengthy discussion, and after a motion to delay the start of school until September 9th failed.
Board members Ian Schuetz and Tom Simmer favored delaying the start until September 9th, which had been recommended by Superintendent Lonnie Moser.
Moser said that would allow ample time to prepare for the safe return of students and ensure that the district's remote learning mode is in place for educating those that choose it.
Board member John Wright questioned the need for a delay, saying they need to get kids back in the classroom.
Board member Amy Kopp said she had talked to teachers and they felt a two week delay was enough.
School had originally been scheduled to begin August 20.
Kindergartners, 5th and 9th graders will now begin school September 2nd and all other students on September 3.
Tuesday's meeting marked the first for new board member Andrea Groth, who was selected last month to fill the vacancy created by the resignation Dr. Pete Rosa.