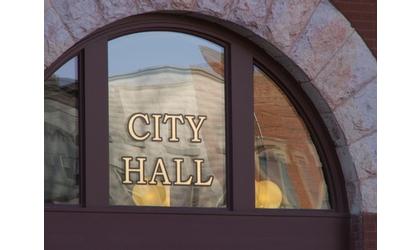 (KNZA)--The Hiawatha City Commission Monday evening approved for publication a proposed 2021 budget of nearly $8.9 million that calls for a 6-mill property tax levy decrease.
The proposed budget contains an estimated tax rate of 47 mills, which is to generate nearly $1.2 million in property tax revenue.
Prior to approving the budget for publication, Commissioner Becky Shamburg reiterated her support for a five-mill decrease instead of six. Shamburg said it would provide more room in the budget and mean less cuts from the budget requests of department heads. She noted the difference for a property owner with a home appraised at $100,000 would be $13.
Commissioner Toni Hull voiced her support for the six-mill decrease. Hull said the commission promised voters a 6-mill decrease if a quarter-cent sales tax for recreation was approved. Voters approved the sales tax last November, which took effect April 1 of this year.
The Commission will consider adoption of the budget following a public hearing at their July 20 meeting.
In other business, the Commission approved raising the hourly rate the city charges for record requests from $18 to $20.