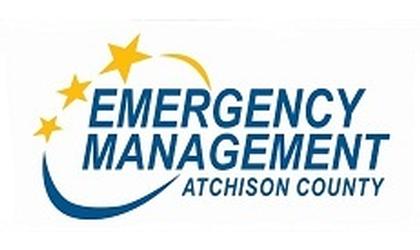 (KAIR)--Atchison County residents will be required to wear masks when Kansas Governor Laura Kelly's mandate takes effect Friday.
That's follows action, or a lack thereof, taken during Tuesday's meeting of the Atchison County Commission.
Following discussion on the state requirement, Commissioner Eric Noll made a motion to to not follow the state. However, the motion died due to a lack of a second, keeping the state's mandate in place.
A two-case increase in COVID-19 cases is reported in Atchison County, bringing the total to 36.
According to a release from Atchison County Emergency Management Director Wes Lanter Wednesday, the 35th and 36th cases are both women in their twenties.
Both cases have been determined as community spread.
The County currently has two positive cases hospitalized.
28 have recovered.
According to figures released Wednesday by the Kansas Department of Health and Environment, the State of Kansas has had 14,990 confirmed positive cases in 97 of the state's 105 counties.
272 have died statewide.