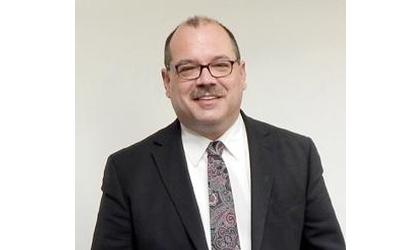 Bill Mullins
(KMZA)--Former Marysville USD 364 Superintendent Bill Mullins' has lost his battle with cancer.
The Marysville Advocate reports Mullins died Wednesday, more than three years after his diagnosis.
He had battled gastric cancer while he served as superintendent of USD 364.
The illness forced him to resign in 2019 so he could spend more time with family. He had served as superintendent since July 2014.
After resigning, Mullins and his wife, Jennifer, moved back to Arkansas to be with family.