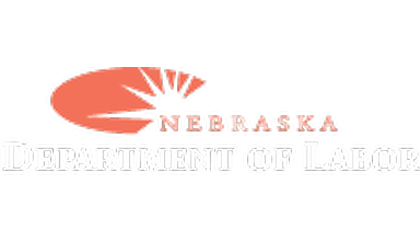 Nebraska Department of Labor
(KLZA)-- Unemployment in Nebraska was up 3.9 percent in April to 8.3 percent.
That is the third lowest unemployment rate in the nation.
Governor Pete Ricketts says "the April numbers show the impact of the coronavirus pandemic on the hardworking people of Nebraska."
In a statement the Governor said "in the coming weeks and months, our focus will continue to be on helping people safely get backto work se we can get Nebraska growing."
Locally, Pawnee County has the lowest unemployment rate in April at 4.7 percent which is up less than one percent. In Gage County the jobless rate jumped 4.6 percent to 9.3.
In Richardson County the unemployment rate is 5.4 percent, up 1.2 percent. The Nemaha County rate is 6 percent, Johnson County 6.6 percent and Otoe County 6.8 percent.
Nationwide the April unemployment rate was 14.7 percent.