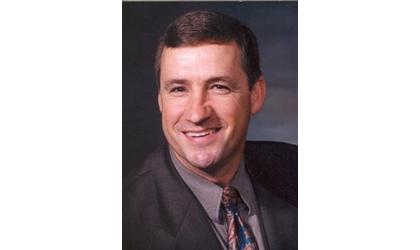 State Sen. Dennis Pyle
(KNZA)--Kansas Republican Senator Dennis Pyle has sent a formal request to Senate President Susan Wagle to take the necessary steps, prior to the end of the legislative session, to examine the need to introduce and hear legislation creating a constitutional procedure expanding the grounds for a recall petition.
That's according to a news release, and prerecorded audio, issued Monday by the rural Hiawatha Republican:

Pyle stated, "Recently, I have been contacted by numerous constituents with concerns about the ability to check gubernatorial powers. The language in the constitution and the statutes is a little unclear. Before the legislature adjourns, I would like to have others look at the process, to see what ability there is to recall."

The Legislature is meeting Thursday, May 21 for "Sine Die," which is final adjournment for the year. Some committees are meeting prior to Thursday, and it is expected there will be a proposal for statutory language to place checks on the governor's powers:

Pyle continued, "While I support putting checks and balances in place, doing something statutorily will not be veto proof. Should the governor veto the legislation, the legislature will not have the opportunity to override her veto once we have adjourned."
Kansas Republicans have challenged the Democratic Governor's decisions, including state-wide closures, due to the coronavirus pandemic.