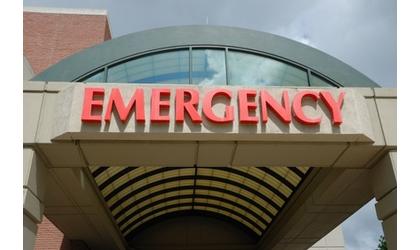 (KAIR)--Three were transported for hospital care following a Tuesday night Atchison County wreck.
According to Atchison County Sheriff Jack Laurie, Deputies, around 11:00 Tuesday night, responded to the 5600 block of Sherman Road, in rural Atchison County, where they learned that a southbound Honda Accord ran off the road and struck several trees.
Laurie said the investigation shows that happened when the driver, 27-year-old Bill Manley, of Atchison, failed to negotiate a curve, just north of 258th Road.
Manley and two passengers, 23-year-old Kayleigh Fuhrman, of Atchison, identified as the owner of the vehicle, and 21-year-old Katelynn Jury, of Leavenworth, were all transported to the Atchison Hospital for the treatment of non-life threatening injuries.
Another passenger, 22-year-old Luke Gerardy, of Atchison, refused medical treatment and was released at the scene.
According to Laurie, alcohol is believed to have been a factor in the crash, and a DUI investigation has been completed. The results remain pending.