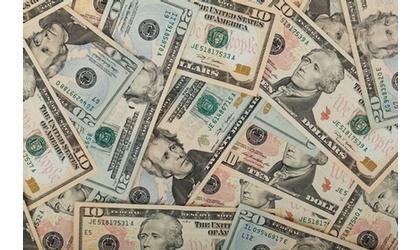 (KLZA)-- Several area Nebraska communities are among those sharing in more than $7-million in funding from the Community Development Block Grant program.
The Nebraska Department of Economic Development (DED) announced Monday the recipients of $7,098,776 in funding.

The CDBG program is federally funded through the U.S. Department of Housing and Urban Development (HUD). DED is responsible for administering CDBG funds in the state's non-metropolitan areas. CDBG funds enable communities to make needed improvements to infrastructure; improve housing conditions for low-income homeowners; provide public facilities that serve the entire community and make transformative downtown improvements, among other projects.
Through a competitive application process, DED makes CDBG funds available to local units of government for use on projects that benefit low-and moderate-income persons and prevent or eliminate slum and blight conditions.
DED awarded the following applications through the CDBG program categories of owner-occupied rehabilitation, public works and downtown revitalization.
Pawnee City will receive $435-thousand which will be used for a new fire station.
Nemaha will receive $390-thousand under the category of Public Works for a community center.
Wymore will receive $315,000 under the category of Owner-Occupied Housing Rehabilitation, which will result in the rehabilitation of 51 housing units.