Fundraiser established for train crash victim
10/18/2019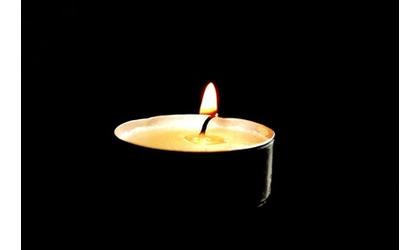 (KAIR)--A GoFundMe account has been established for one of the two victims of a fatal Atchison County crash involving a car and train.
38-year-old Allison Richardson was a passenger in a car that stopped on railroad tracks, in the rural Atchison County area of River Road and 244th Road, late Wednesday night.
The train struck the car, killing Richardson, while the driver, 34-year-old Jeremy McAfee, of Savannah, Missouri, died following transport to the Atchison Hospital.
According to the GoFundMe fundraising campaign, Richardson was the mother of two daughters, aged 16 and 9, with her mother and brother now in need of financial assistance for their support, as well as for funeral expenses.
The financial goal of the campaign is $30,000. As of noon Friday, $2,252 had been raised.
Funeral services for Richardson are apparently not yet established, and an obituary for McAfee was not immediately available.
Despite claims made in the description of the GoFundMe, pertaining to the reasons behind the crash, Atchison County Sheriff Jack Laurie told MSC News nothing has been determined as the investigation continues.
The investigation shows that the train was traveling around 45 mph at the time of the fatal crash.
© Many Signals Communications
You will need to be logged in to leave a comment.
Please Login The posting of advertisements, profanity, or personal attacks is prohibited.
Click here to review our Terms of Use.