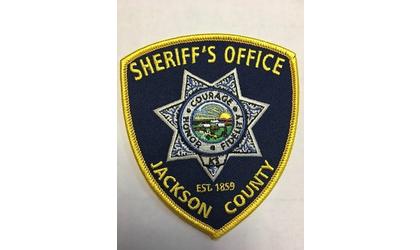 (KNZA)--A partnership between two area law enforcement agencies is being done in the effort to combat crime.
That's according to a news release issued by Jackson County Sheriff Tim Morse.
According to the release, the Jackson County Sheriff's Office and the Shawnee County Sheriff's Office have teamed up, with investigators and command staff from both agencies now cross deputized, a common practice across the nation which allows law enforcement agencies to share resources and manpower.
The release states the partnership has been a long time goal for Morse, who says criminal and criminal activity don't necessarily stop at the county line.
Due to its higher population, Morse notes that Shawnee County is the source of many suspects and fugitives being sought by Jackson County, while Jackson County is a destination location where Shawnee County fugitives are often found.
Morse calls the program "beneficial to residents of both counties, with law enforcement able to share intelligence information and work together" in combating crimes ranging from drug trafficking to burglaries and thefts.
Details about the partnership were worked out by Morse and Shawnee County Sheriff Brian Hill during a recent visit to Washington D.C.