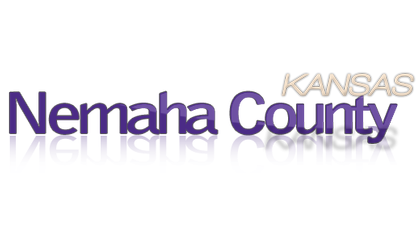 (KMZA)--For the second week in a row, the Nemaha County Commission Monday heard a presentation on zoning.
Commissioners and more than 20 county residents in attendance heard from Wabaunsee County Zoning Administrator David Breiner.
Breiner said his county has been zoned for about 20 years. He said it started when a real estate developer wanted to build a 200 lot trailer park in the county. Breiner said the county developed a comprehensive plan and zoning ordinance, and was able to stop the building of the lots. The county was later able to stop a wind farm from building turbines in the county because they had the zoning regulations.
Breiner said the county, as they were told last week, must have a comprehensive plan before developing zoning regulations.
He said the county should first create a planning commission consisting of 12 to 14 members. Breiner suggested it be made up of a representative from each town in the county, at least one person from each of the commissioner districts and several at large members.
The planning commission would take input gathered from public meetings to develop a comprehensive plan. Once the plan is created, it would then be submitted to the county commission for review. They could accept it or send it back to the planning commission for changes.
Breiner said the county also needs to create a board of zoning appeals and a zoning plan.
Commissioners earlier his year said they are considering establishing zoning regulations as a way to regulate large-scale energy projects—including wind farms. At the same time, they implemented a six-month moratorium on new energy developments, which expires at the end of October. Commissioners are expected to extend the moratorium.