Storage unit burglary investigated in Effingham
10/04/2019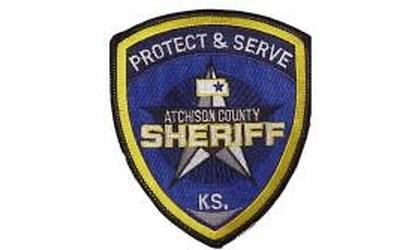 (KAIR)--Locks are cut on an Effingham storage facility, but no items appear to have been taken.
That word comes from Atchison County Sheriff Jack Laurie, who told MSC News the investigation is underway. "It was obvious that a lot of the property had been gone through, and moved around, probably looking around for more valuable items," Laurie said, adding, "none of the people who rent the units said that they were missing anything at this point."
According to Laurie, the effort to narrow the time frame of when the crime was committed is a key focus of investigators, who are working to see if the case has any connection to other recent, similar crimes in Atchison County. "There were six locks cut on six different units, but two of the units didn't look like they had been entered. Just unsure of when it all happened, and try to narrow that down, and look into a couple of the leads that we have that relate to some of the other thefts we had in the area."
The report of the burglary, which occurred at 804 Howard Street, in Effingham, was made September 30.
Anyone with information regarding the case is urged to contact the Atchison County Sheriff's Office.
© Many Signals Communications
You will need to be logged in to leave a comment.
Please Login The posting of advertisements, profanity, or personal attacks is prohibited.
Click here to review our Terms of Use.