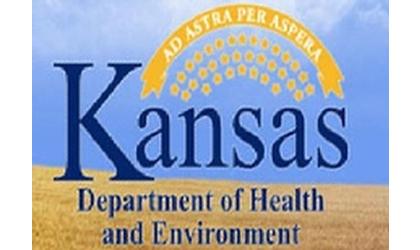 (KNZA)--A public health advisory has been lifted for a local lake, but two other local lakes remain under health advisories due to the presence of blue green-algae.
The Kansas Department of Health and Environment in a news release on Thursday said Horton's Mission Lake is no longer under " watch" status.
However, KDHE said the Hiawatha City Lake remains under " warning" status and Holton's Elk Horn Lake under " watch" status
13 lakes in the state are currently under public health warnings due to blue green algae, while nine lakes are under health watches .
For lakes under " warning" status, KDHE says direct contact with the water should be avoid. Fish may be eaten if they are rinsed with clean water. However, only the fillet portion should be consumed and all other parts discarded.
For lakes under " watch" status, KDHE says people should avoid areas of algae accumulation and keep pets and livestock away from the water. You should clean fish well with potable water and eat only the fillet portion.