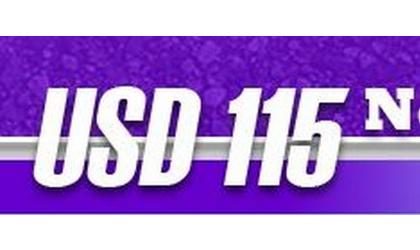 (KMZA)--A mock casualty drill will held Monday morning, September 16 at Nemaha Central schools in Seneca.
According to a news release issued by the Nemaha County Sheriff's Office, volunteers will be acting out a school violence scenario during the drill, planned to run from 10:00 to about 12 noon.
The scenario will encompass Nemaha Central and the surrounding area, extending to Nemaha Valley Community Hospital.
The release says residents should not be alarmed as its only a mock training event.
Traffic and commotion is expected around the school, hospital and the streets connecting them. If possible, motorists should avoid travel in that area during the drill.
Nemaha Central schools is conducting the mock drill in conjunction with the Seneca Police Department, Nemaha County Sheriff's Office, Kansas Highway Patrol, Nemaha County EMS, Seneca Fire Department, Nemaha Valley Community Hospital and Nemaha County Emergency Management.
The release says the mock drill is intended to be a learning experience for all participants without causing public alarm.