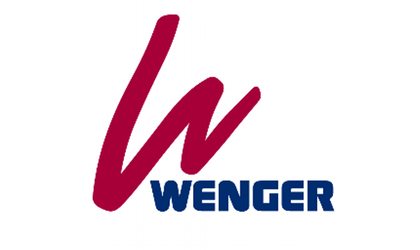 (KNZA)--A Sabetha-based company has received national recognition for its contribution to the expansion of U.S. exports.
According to a press release, U.S. Secretary of Commerce Wilbur Ross during a ceremony last month in Washington D.C. presented Wenger Manufacturing with the President's " E" Award for Exports—the highest recognition any U.S. entity can receive for making a significant contribution to the expansion of U.S. exports.
Wenger was the only Kansas-based company recognized with the award among the 48 national winners, and one of only 26 manufacturers that made the list.
In his congratulatory letter to the company announcing its selection as an award recipient, Secretary Ross said Wenger Manufacturing has demonstrated a sustained commitment to export expansion. Ross said the "E" Awards Committee was very impressed with Wenger's high percentage of export sales to total sales. He said the company's export sales into 62 markets were also particularly notable.
Wenger Co-CEO and President of Sales and Corporate Development, Lafe Bailey, said the company is thrilled to be honored with the award. Bailey said they are blessed with a long tradition of team members who understand the global marketplace and enjoy working alongside their international clients each day.
Wenger is the world's leading supplier of extrusion cooking systems for food processing with a 84-year history. With nearly 500 employees worldwide, Wenger operates multiple plants, a research and development center, and sales and service offices around the globe.