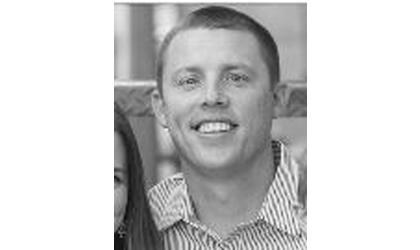 Cody Witte
(MSC News)--A new Jackson Heights elementary school principal has been hired.
The Holton Recorder reports the USD 335 Board of Education last week approved a two-year contract with Cody Witte, beginning with the 2019-20 school year. He will be paid an annual salary of $60,000.
Jackson Heights Superintendent Adrianne Walsh has also served as elementary principal the past 12 years. She will continue as superintendent.
Witte has served as athletic director and elementary physical education teacher at Jackson Heights since the 2017-18 school year.
Prior to coming to Jackson Heights, Witte was a teacher and coach in the Mission Valley, Auburn-Washburn and Newton Districts.
A graduate of Winfield High School, Witte earned a bachelor of science degree in health and human performance in 2009 from Fort Hays State University. He recently complete a master's degree in education administration through Emporia State University.